Contract Solutions for Tattooists
While legal declarations and contracts may not always be the first consideration for tattooists, it's essential to always ensure that relevant laws and regulations are complied with. Tattoos are a fun way to creatively express oneself, but they can come with risks and legal requirements that must be prioritised by any solo tattooist or studio. Continue reading for a simple guide about complying with that law as a tattoo artist.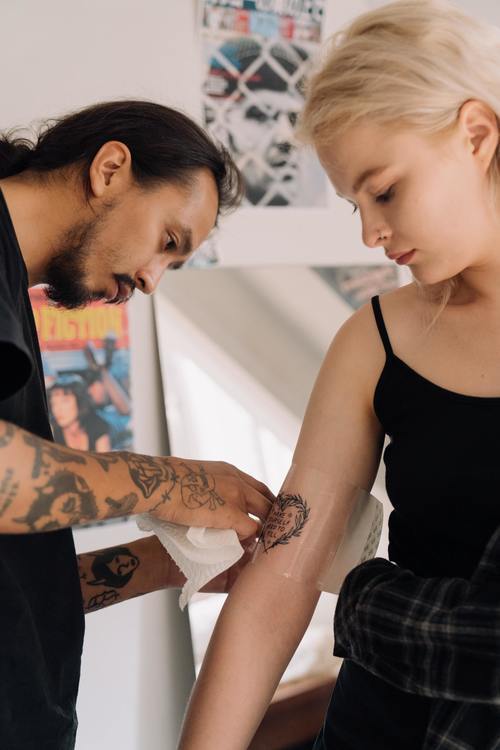 Contracts and Waivers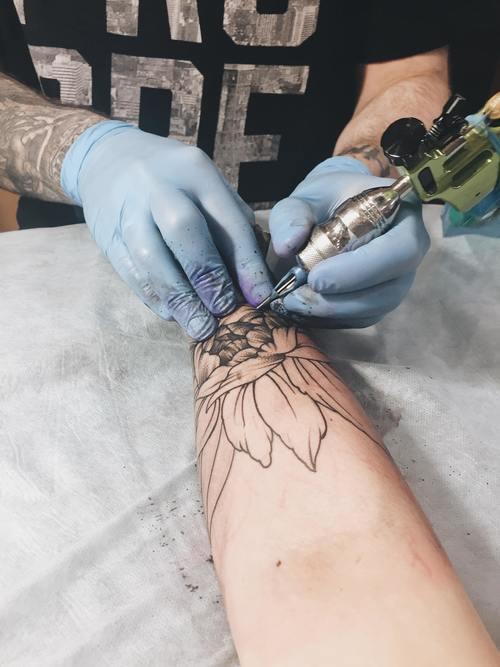 Tattoos are generally a safe way of adding some colour and artistry to one's body, expressing on the outside what we may be feeling inside. Over the years, the popularity of tattoos has gone from strength to strength, with societal views towards those who are tattooed softening at the same time. However, things can occasionally go wrong, and regulations may be in place that a tattooist has to comply with, making solid contracts and waivers a necessity. Liability waivers are frequently used by tattoo artists, particularly those working from a studio among numerous other artists. Ensuring any disclaimer of liability that customers must sign is legal and stands up to scrutiny is essential, with a good lawyer being able to assist with this. Contracts may also be required, whether between tattooist and customer or between suppliers of equipment in a business capacity etc.
Thankfully, solutions such as those provided by https://precisely.se/ are able to make contracts and other legal documents such as waivers simple. Everything can be created and stored in the same place, with an easy-to-understand interface making the platform straightforward, even for those with minimal legal and business contract experience.
Safety During Covid
The Covid-19 pandemic has introduced numerous new requirements on businesses, particularly those which require close contact, such as tattoo studios. Companies around the world have more quickly moved their services online where possible, with the digitisation of industries being brought forward potentially by years.
Tattoo artists don't have the luxury of being able to provide their services over a video call, making social distancing where possible and additional hygiene measures more critical than ever in a studio. Besides requiring customers to wear masks and continuing to use disposable gloves etc., tattoo studios can use contract solutions such as Precisely to move their documentary needs online. Precisely offers an e-signing service that reduces the need to print out contracts and sign them by hand and allows customers and business partners to sign any agreements or waivers before heading into the studio. This also reduces the amount of physical contact a customer has to make within the studio since they don't need to pass pieces of paper between themselves and staff and handle pens. Keeping everyone safe is a priority during the pandemic, with reducing contact where possible an effective way of ensuring tattoos can continue to be done safely.
While the primary focus of tattoo artists will always be their creativity and the beautiful tattoos they can give people, it's always essential to remember legal and regulatory requirements must be complied with. Contracts and liability waivers can protect tattooists from any legal repercussions, with platforms such as Precisely helping to make contracts simple to understand and manage while also being compliant.